---
KQBIS Shop
Thank you for visiting our shop.  We hope you take the time to browse our full selection of products.  We sell a wide selection of today's most exciting brands at wholesale and retail. These brands include BODY SHOP, AFFIRM, BARRYFLETCHER, CLARINS, MAC, DERMABLEND, DERMALOGICA, CLINIQUE, etc.  The KQBIS shop is a one-stop-shop for all of your beauty needs.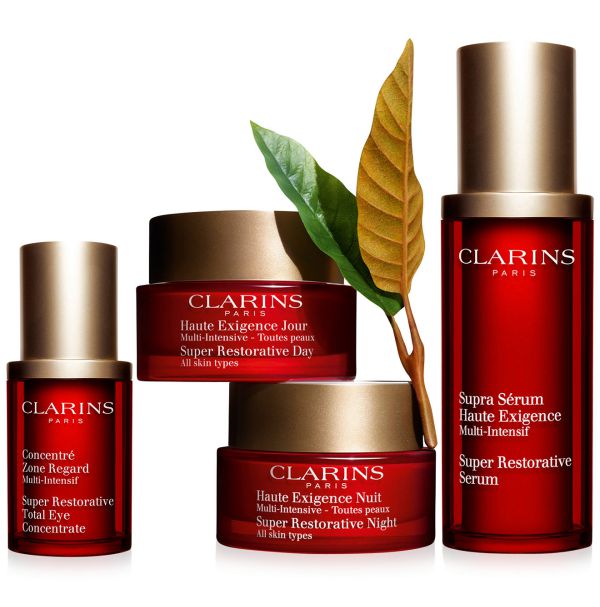 Look as young as you feel and take a stance against aging with the super restorative or against fine lines with multi-actve. Take control of your skin's lumosity, while Extra-Firming helps to firm, lift and tone. Whatever your skin concern, Clarins have got you covered.
---
DERMALOGICA isn't just the world's leading professional product line that targets skin health- It's a complete system of success.
Whatever your skin concern, DERMALOGICA has got you covered, from teen clear start range to AGE SMART for anti-aging and CHROMA for skin brightening.
Enjoy the flagship FACE AND BODY MAPPING of DERMALOGICA before any treatment.
---
Inspired by Nature and Ethnically made, Body shop offers a wide variety of Skincare, bath, body and make-up products.
M.A.C. from WOW to NOW.
A make-up for all ages, all races and all sexes. A professional make-up brand setting trends around the world.
Enhance your natural look with the full make-up product range to create a classic and dramatic NOW customized just for you.
---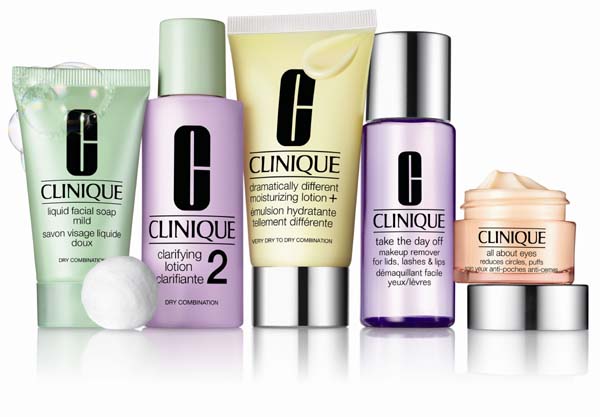 Where dermatological know-how meets common sense Clinique
Clinique's specialized formulas help you look your healthy best. Why not try the Clinique 3 step skin care today and watch your skin transform.
---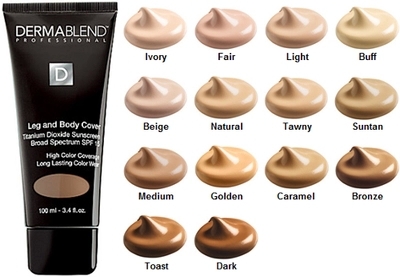 Fluid or cream? Stick or powder? Discover the full Dermablend designed to give you a high coverage, flawless finish whatever your skin concern. Cover up with Dermablend and be skin confident with the expert in Coverage Cosmetics.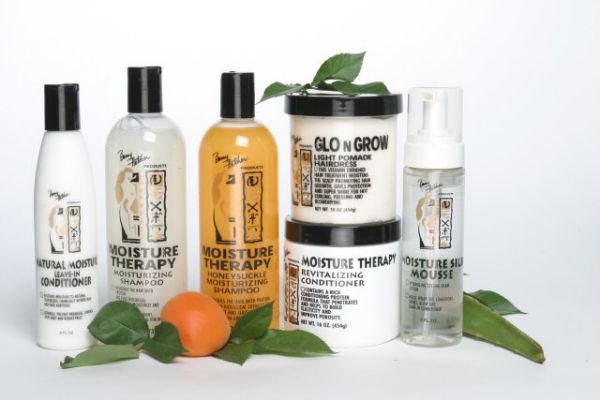 A holistic approach hair care product range.  With a wide variety of quality hair care products, either for Natural hair, Chemically treated hair or color treated hair, Barry Fletcher products are a moisture enriched line of products with natural ingredients made for every hair need.
---
With a diverse product portfolio that includes shampoos, conditioners and styling aids that can maintain any hair style without compromising strength and health of hair and scalp.
AFFIRM conditioning relaxer system consists of state of the art products that conditions hair before, during and after relaxing.
Showing 1–12 of 414 results